Cognitive Behavioral Coaching
Cognitive Behavioral Therapy in a Coaching Context
Introduction
This program guides you through the practical application of Cognitive Behavioral Therapy in a coaching context. It will allow you developing the skills and insights you will need to effectively embody the coaching role, the CBT process, and also how to maximize your own personal mental and emotional wellbeing. Eventually, by the end of this program, participants will be well prepared to implement cognitive behavioral coaching approaches in their lives, relationships and in their workplace.

Upon completion of the written examination, you will get a Diploma in CBC from the ILI accredited by the International Authority for Professional Coaching and Mentoring (IAPC&M), the UK's largest coaching accreditation body
What you will learn: You will learn the latest methodologies, tools and techniques that have made CBT the most respectful approach to enhance the quality of your life
✔ Learn the foundations of Cognitive Behavioral Therapy
✔ Understand the true nature of destructive emotions and how to manage it
✔ Learn tools and techniques to change person's beliefs, feelings, actions and behavior
✔ Learn how to develop healthier personal and professional relationships
✔ Use CBT language patterns and communication styles to promote other's engagement
✔ Use CBT knowledge & competency to get the best out of yourself and your people in the work place
✔ Master how to apply Coaching principles to a wide range of social and professional contexts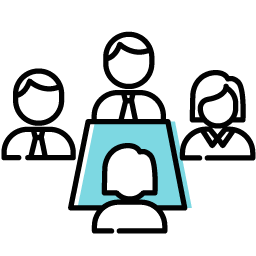 Experiential Learning
Engagement like no other! You will exercise, practice, try and role play all the knowledge and skills that you are learning through a process of creative coaching and active experimentation.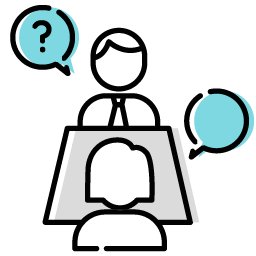 Coaching Fluidity
We will give you an extraordinary experience of coaching yourself and others with fluidity and ease, and in any coaching situation.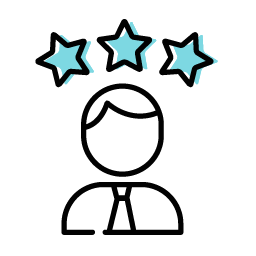 Latest Brain Science Tools
We don't only provide you with knowledge and skills but our program is also designed to make a long lasting change by targeting your attitude and behavior using latest neuroscience techniques.
Date: 7, 8, 14, 15 of December 2019
Time: 9:00 am to 5:00 pm
Price: $1,200 (To be paid ahead of time of the training)
Early-bird Rate: $1,000per attendee
Payment Method: Bank Transfer
Location: Hotel To Be Announced
For more information please call 81 713 661